Our glass replacement services
HENDERSONVILLE GLASS & MIRROR
Our inventory includes storefront windows and glass as well as a wide range of decorative glass and mirrors. You can count on Hendersonville Glass & Mirror for all of your insulated glass beveled mirror, beveled glass and shower enclosures. We also carry hardware!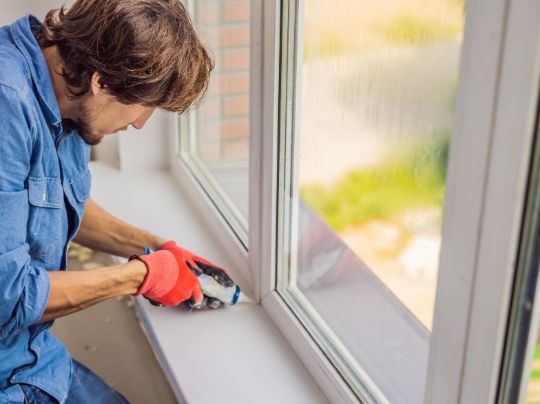 RESIDENTIAL WINDOW REPAIR IN HENDERSONVILLE, TENNESSEE
Hendersonville Glass & Mirror in Hendersonville, Tennessee is a replacement windows and and glass company providing window repair and replacement. Broken window glass? Our technicians provide window installation services at your home or office. Make sure you contact us today to learn more or so we can answer any questions you may have.
 
For more information about our services, please call us at (615) 338-7794 or visit our services page.